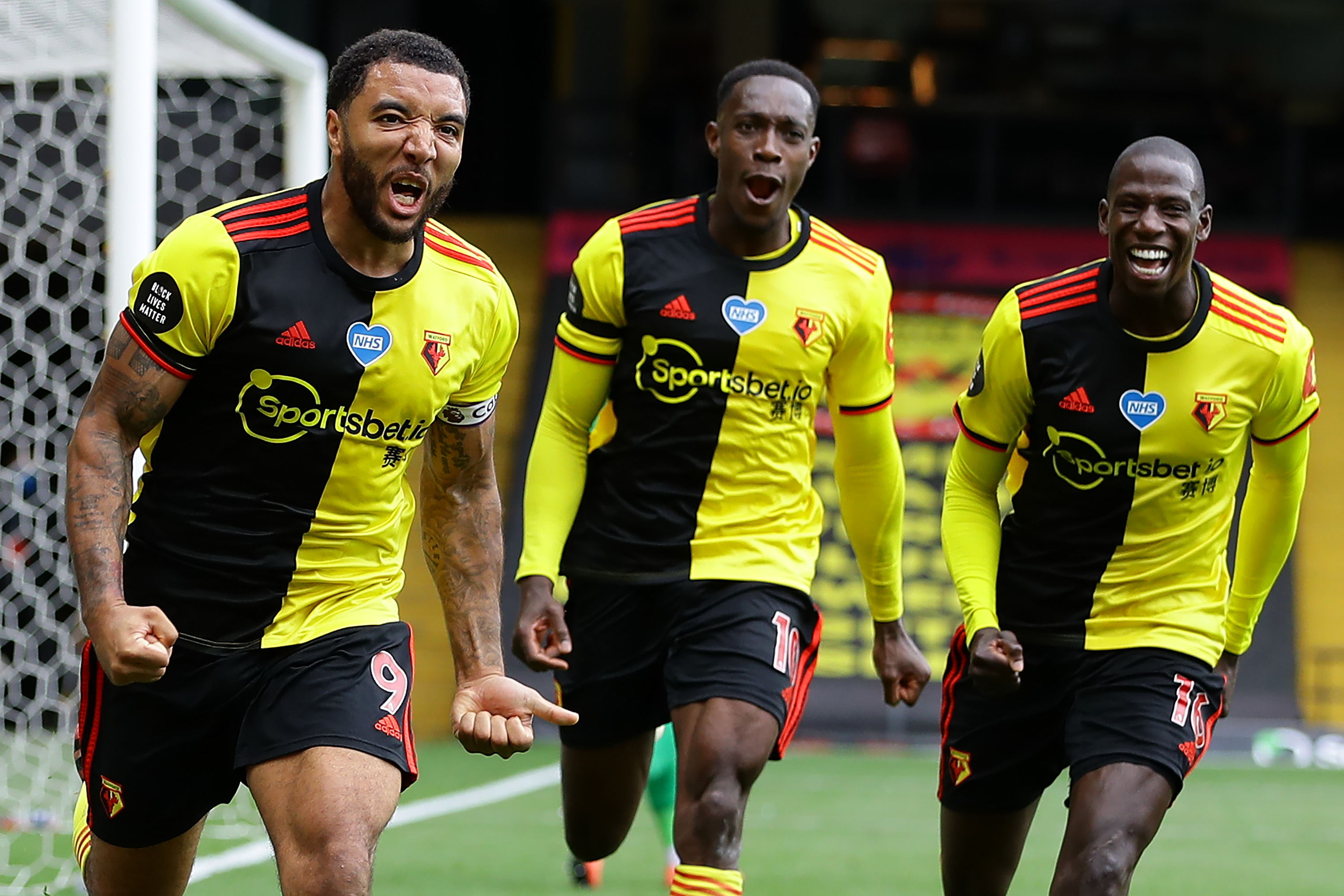 "I have a friend who follows Watford too. He came to London with me for the game – from Dubai!"
Mariappa says that meeting all these fans from all over the world is one of his favourite parts of being a footballer, and that he is extremely grateful for the lengths that Watford's supporters go to just to see their favourite players and favourite team up close.
"I know one of our loyal fans from China flew over for the cup final for less than 24 hours. I've thanked him personally as that is some real commitment," Mariappa said.
"I love meeting fans from different parts of the world. It shows me how much the club has grown in recent times."
Mariappa's own background is extremely important to him, having lined out at international level for the country of his grandparents, Jamaica. But he also has Indian roots and that is something that he would love to explore in future:
"India is definitely on my list to visit. I have roots from India from my Fijian side of the family that I'll try to trace back one day."
With Watford and other teams reaching out into these communities to engage with their international fans, more and more players will be able to visit faraway places like India, not only for personal reasons, but as an enjoyable and exciting part of their job.
The Premier League is continuing to grow bigger and bigger, with more and more teams realising that they too must engage with overseas fans.
Teams will look to Watford as an example to follow, especially given the success stories that they have had in winning new fans in India, like with now hardcore supporter Udipt Kukreti, who counts the Hornets' win over Liverpool as one of his favourite memories: "Liverpool at that moment were an unstoppable force. Everyone had written off Watford to even take a point from that game.
"And they went on to dominate Liverpool. But to win was amazing. I cannot really express the feeling."
Source link